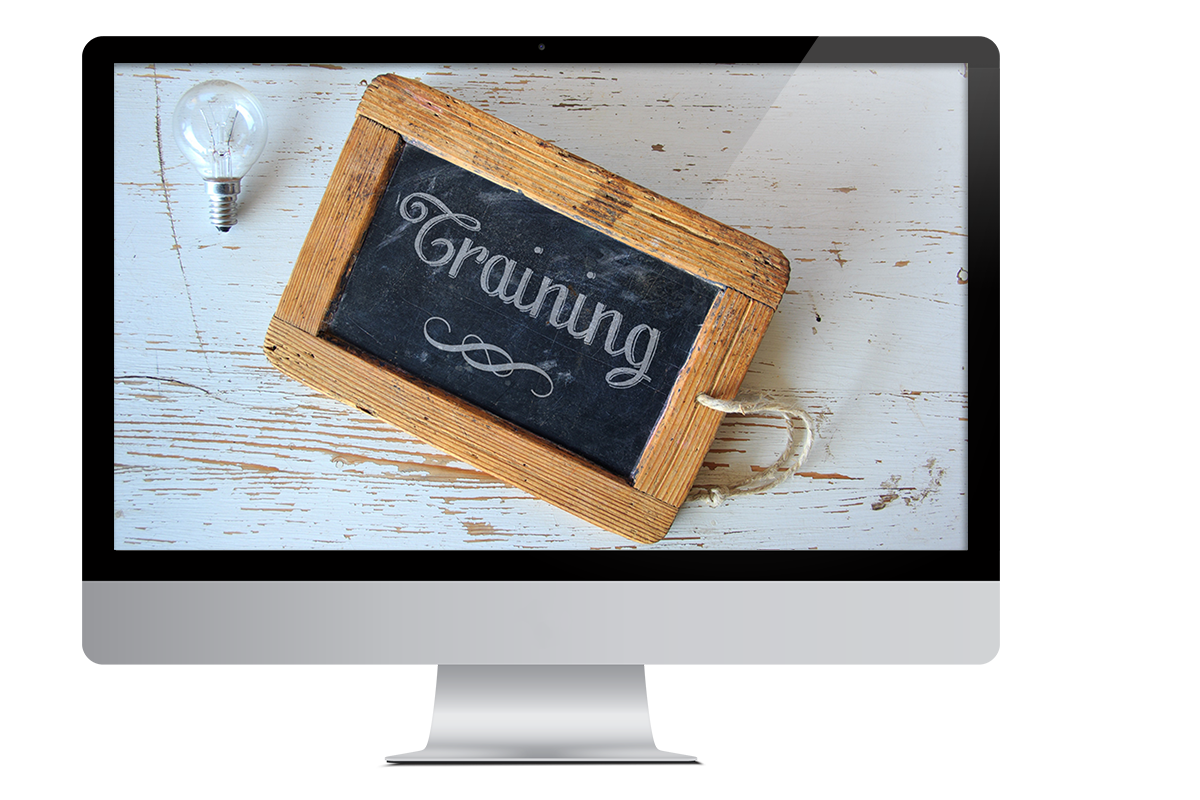 DIYers, we salute you! But if you find yourself knee-deep in that web or digital project and you need a little help, we are there for you. Never be stranded again. We mean that. Life is too short.
In the North Bay Area?* Need help with WordPress, web & digital content?
It's empowering to be able to design, create, and manage your own WordPress website, graphics, and marketing campaigns, but sometimes you can get stuck, or just have a question. Web People Media can help get you back on track by suggesting the best approach, by showing you what to do, or by just doing it for you if you'd like. We can teach you and your team, help you customize and enhance your WordPress website, or help you plan and realize your other digital media and graphics projects. We offer help with a full range of topics and issues, including:
Understanding WordPress
Blogging
Creating image galleries
Creating audio and video content
Artwork and photo production for the web, or other design projects
Content writing for the web
Video and presentation planning and design
YouTube and Vimeo marketing
Calls to action and user experience strategy
Email marketing and newsletter templates
Social media marketing
Web and WordPress workflow
SEO and search engine marketing
Other Internet and business-related skills
Send us a description of what you need to learn or fix, along with your preferred timeframe, and we will work to make it happen. We handle all types of WordPress, web design, and business services for clients, including:
WordPress setup and customization
Custom child themes
Adding WordPress plugin functionality (such as event calendars, special media players, social media tools…)
Domain host and registration setup or transfer
Move a website from one server to another, or one domain to another
WordPress storefronts (Paypal buttons, Authorize.net, Ecwid, Woocommerce, etc.)
Social media integration (Like, Share, Follow, Open Graph, Twitter Cards…)
Add and customize a mobile theme on an existing non-responsive website (and other triage)
Responsive WordPress design for mobile devices
Photo & media batch processing (or individual)
Graphic design
Custom forms, with optional conditional logic, user registration management, signature, payment, etc.
Customer relations management (CRM) tools
Email marketing and email signup (optin) forms
Widgets for WordPress (menus, custom widget areas, feeds for Instagram, Yelp, Google+…)
Plugin choices and configuration for specific functionality
Look & feel (animated slideshows, transitioning banners, professional artistic graphic design)
Paypal, Quickbooks, & payment gateway integration
Redirects, Google maps, sitemaps
Various business needs
Web People Media's comfy office is conveniently located in downtown Santa Rosa, California. Set up a time and meet us there, or ask about arranging to meet at your place of business.
*Face-to-face training outside of the San Francisco Bay Area is also available by arrangement. Or we can train you virtually using Skype.
Up at 3 AM trying to figure out one little thing?
Web People Media appreciates your DIY spirit!
We offer a few short guides to common tasks, and are growing this list of publications over time.
Also expect to see helpful videos in the future!
Need to do your web training sessions remotely?
Web People Media is ready to Skype when you are.
Don't have Skype? We can even do a quick session in Facetime.
Let's set up a time and start your training in WordPress, web design, digital media, social media, and more!
Hire us for a talk
Need to get your whole team up to speed on all things web, social, or digital? Web People Media's expert trainers offer workshops and presentations on:
WordPress site management
Marketing with WordPress
Managing your shopping cart
Marketing with social media
Marketing with digital media
WordPress business tools integration
Designing an effective landing page
Planning for a photo shoot
Photographing your own products
Creating content with value
Planning and creating a business video or presentation
Don't see an exact fit? We can also customize a workshop or presentation to meet your needs.
Let us come to your business and show you how to use the right tools in the right way to get you up and running, and beyond.
Integrity

100%

Choices

97%

Design

86%

ROI

95%
Highly recommended! Web People Media is an excellent choice if you want a custom WordPress website with more than just basic blogging features. They've designed four websites for me so far and I'm more than satisfied. Web People Media does it all, from helping you choose your customizable template to custom web forms and logins, email marketing, online training videos, ecommerce, integrating shopping carts, PayPal and QuickBooks, social media, photo editing, copy writing, branding, designing logos, video work, graphic design, writing code, SEO, etc.
- Kat L.
I will never forget the day I found Web People Media and Leha Carpenter. I think it might have been divine intervention. From the get-go, Leha understood and supported the larger context of my work at Lightcap Farm and Publishing Company. She built me a gorgeous website, redefining the limits and scope of WordPress as I understood it. More importantly, she efficiently taught me how to manage the site's day-to-day operations, something that is not intuitive for me. Now that I'm up and running, Leha monitors my site and intervenes and trouble shoots as necessary. She also helps me launch new projects within the site. Most recently, I've been working with Leha on the design for our first book. She is funny, savvy, patient, and wise. At this point, I can't imagine what work would be without her!
- Carolyn C.
Web People Media designed four highly customized WordPress sites, mobile websites and a blog for my businesses. They also designed logos, watermarks, t shirts, banners, twitter cards, business cards, fliers, and other business marketing items for our Cali K9® and California K9 Solutions® brands. We're extremely pleased with the quality of Leha Carpenter's graphic design and writing skills, WordPress training and website design, software technical know-how, and customer service skills. Highly recommended!
- Jas L.
Web Training Services
was last modified:
July 22nd, 2016
by