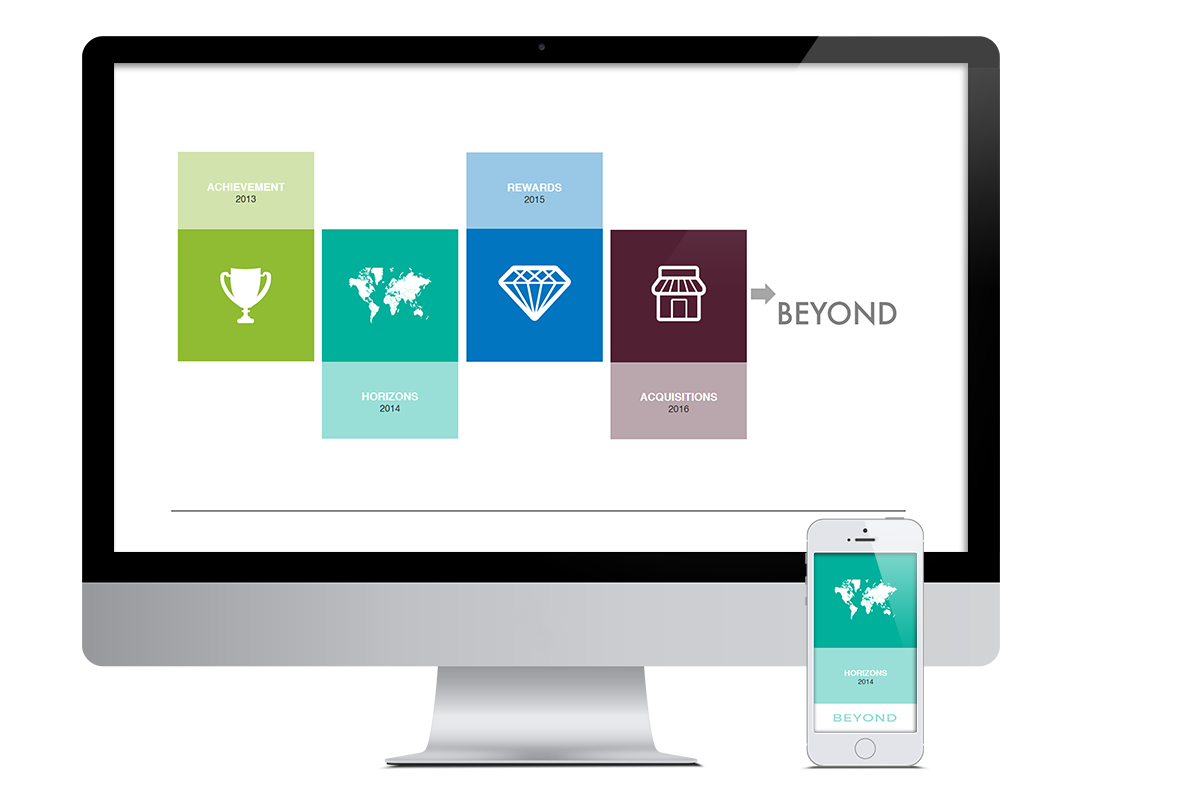 Thinking it's time to hit the stage and transform your life and business? Keynotes and videos can dramatically change the way the world perceives you.
Market yourself with engaging keynote presentations and videos and become (or continue to be) the one people turn to for results.
Show your stuff
A masterful keynote can in less than one hour turn an ordinary person into an expert, a celebrity, a hero, and most importantly, the one everybody calls when they need your services. If it can do that for an ordinary person, imagine what it can do for you!
The key to the keynote is in your winning combination of authority, professionalism, and generosity. Let's get you to the podium with a self-driving presentation that makes you make it look easy.
Want to make the presentation literally drive itself? Get it on video. Web People Media offers video production and post-production for businesses, creatives, and more.
Creative control
Choose presentation styles from hundreds of options and unlimited combinations. Let Web People Media create your custom templates and guide you through designing your keynote for impact.
Choose how you want your video made and viewed. We will help you every step of the way, from storyboarding through production, titles, effects, rendering at the right compression, setting up your YouTube or Vimeo channel, configuring your display and privacy settings, and sharing your videos on your website and social media profiles.
Choose who sees your content. Want to set up paid content viewing? Web People Media can help.
Great design distills the essence from 10,000 hours of practice
Quality video means a moving story, inspired blocking, ingenious lighting, and outrageous motion graphics, but it also means using the right rendering codec for the right format, solid color grading and editing skills, and much more. The best videos therefore come from those with not only creative vision, but many hours of practice and study.
In keynote presentations, it's all about creating a design that matches the talk. Web People Media can customize templates with your branding to create any kind of page you need, and then combine and integrate them into your specific talk.
The world is watching—watching videos, that is!
Companies using video marketing can expect to invest more upfront than for other marketing strategies, but the payoff is huge. More companies are seeing more revenues from video marketing more often, and over 40% of them plan to do more video marketing next year.
One big advantage to both video and keynote content is that it is highly reusable. These assets can be included in email marketing campaigns, website content, SEO, and social marketing, including monetized social marketing, such as YouTube and Kickstarter campaigns.
Track your ROI based on your original goals, such as:
Brand awareness
Building social community
Driving form queries
Social follows
Direct monetization
Email optins
Product conversions
Increased website traffic
Leadership status building
And make sure you double your leverage by creating videos of your keynote presentations!
Integrity

100%

Choices

94%

Design

90%

ROI

97%
Highly recommended! Web People Media is an excellent choice if you want a custom WordPress website with more than just basic blogging features. They've designed four websites for me so far and I'm more than satisfied. Web People Media does it all, from helping you choose your customizable template to custom web forms and logins, email marketing, online training videos, ecommerce, integrating shopping carts, PayPal and QuickBooks, social media, photo editing, copy writing, branding, designing logos, video work, graphic design, writing code, SEO, etc.
- Kat L.
I will never forget the day I found Web People Media and Leha Carpenter. I think it might have been divine intervention. From the get-go, Leha understood and supported the larger context of my work at Lightcap Farm and Publishing Company. She built me a gorgeous website, redefining the limits and scope of WordPress as I understood it. More importantly, she efficiently taught me how to manage the site's day-to-day operations, something that is not intuitive for me. Now that I'm up and running, Leha monitors my site and intervenes and trouble shoots as necessary. She also helps me launch new projects within the site. Most recently, I've been working with Leha on the design for our first book. She is funny, savvy, patient, and wise. At this point, I can't imagine what work would be without her!
- Carolyn C.
Web People Media designed four highly customized WordPress sites, mobile websites and a blog for my businesses. They also designed logos, watermarks, t shirts, banners, twitter cards, business cards, fliers, and other business marketing items for our Cali K9® and California K9 Solutions® brands. We're extremely pleased with the quality of Leha Carpenter's graphic design and writing skills, WordPress training and website design, software technical know-how, and customer service skills. Highly recommended!
- Jas L.
Video & Keynote Presentations
was last modified:
July 22nd, 2016
by