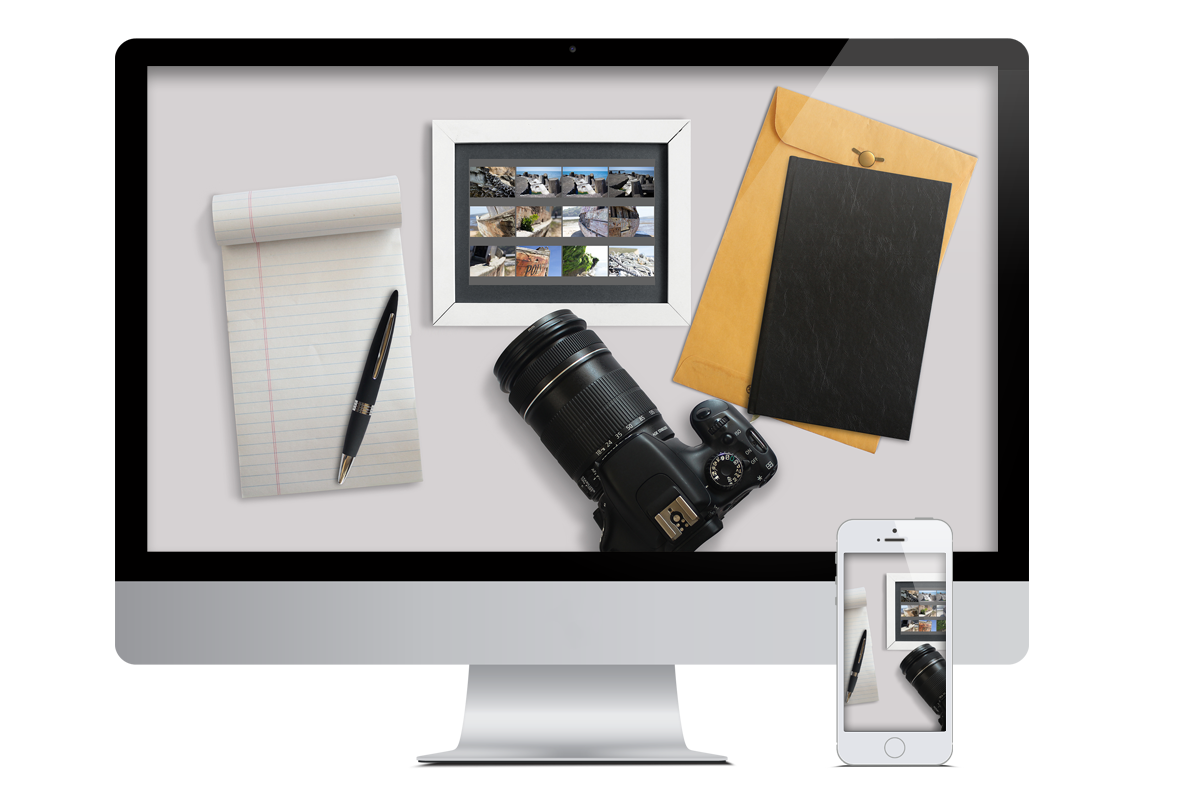 We all know we need it, but where does it come from? Producing quality content might not be magic, but sometimes it feels that elusive. Leverage Web People Media's years of experience to put together pro content that reflects your core goals with a rich media experience and the highest-quality, reusable assets.
"Content" is not a four-letter word
Let's dispel a myth right now: content is not filler. At least, it shouldn't be. Great content has to achieve a lot of objectives and do so in a memorable way. If you let your content just be filler, it will not only earn its unnecessary reputation as trash, but it will also be just as boring to create as it is to consume. So now we know what it shouldn't be. What should it be?
Great content is many things. It is:
Focused
Concise
Direct
Well-designed
Genuinely helpful
Highly resuable
Targeted to a specific audience
The best possible quality
Developed within budget
Brand-supporting
Poetic, inspiring
Share-worthy
Accurate
Original
Web People Media can help you to hone your existing content, or build great content from scratch. Tell us what you want it to achieve, and then watch it happen.
The best choice is the right choice
Content creation is one area where it's possible to have too many choices.
While a lot of options can feel liberating, it can also leave you drawing a blank. Fortunately for all of us, the need to address our audience effectively can quickly reign in the over-abundance of options, and leave us with a solid plan for building content. The next phase then becomes understanding that audience, their problems, and what they need and want. Once you have a sense of your audience, Web People Media can help you to create the most relevant and helpful content.
Know this: the most important thing about creating great content is listening. When you begin any project, you should have a definite goal in mind that is based on what you've heard from your audience. Every piece of content has to justify its own existence. Think of a beautifully-designed piece of equipment. No designer makes a feature that doesn't support the need that the tool addresses. You would never see a cell phone with a toggle on the side that looks cool, but doesn't do anything.
Every image, every bit of copy, video, sound, or anything else you use has to follow from function.
At Web People Media we have years of experience refining content to its essential core. The result is nothing short of the space your audience needs to breathe, and to take in the full impact of your message.
Functional beauty
We've said it before and we'll say it again: great design is a beautiful blend of form and function. In the case of content, the inexperienced are often tempted to fluff up their words, add too many images, or try to say too much in too little space. This always backfires.
Web People Media designs to achieve your goals, and no one has as a goal to overwhelm or bore their audience. We will help you to distribute the information and imagery you need to sell your message, make conversions, and retain an aesthetic that brands you as an authority in your sphere of influence.
Give to receive
Getting the best value from your content is simple. It's not always easy, but there is really only one goal: respond to the people you are selling to. Every bit of content that addresses their needs will bring you returns in the form of loyalty, brand presence, community, and of course, dollars.
Ironically, the key to this is to stop focusing on your own needs, or on money, and start listening and helping in every way you can, while also building a memorable brand image into that help.
Yes, it's that simple. Of course, turning what you hear into a compelling response takes craft, and that's where Web People Media can help you.
Integrity

100%

Choices

74%

Design

88%

ROI

94%
Highly recommended! Web People Media is an excellent choice if you want a custom WordPress website with more than just basic blogging features. They've designed four websites for me so far and I'm more than satisfied. Web People Media does it all, from helping you choose your customizable template to custom web forms and logins, email marketing, online training videos, ecommerce, integrating shopping carts, PayPal and QuickBooks, social media, photo editing, copy writing, branding, designing logos, video work, graphic design, writing code, SEO, etc.
- Kat L.
I will never forget the day I found Web People Media and Leha Carpenter. I think it might have been divine intervention. From the get-go, Leha understood and supported the larger context of my work at Lightcap Farm and Publishing Company. She built me a gorgeous website, redefining the limits and scope of WordPress as I understood it. More importantly, she efficiently taught me how to manage the site's day-to-day operations, something that is not intuitive for me. Now that I'm up and running, Leha monitors my site and intervenes and trouble shoots as necessary. She also helps me launch new projects within the site. Most recently, I've been working with Leha on the design for our first book. She is funny, savvy, patient, and wise. At this point, I can't imagine what work would be without her!
- Carolyn C.
Web People Media designed four highly customized WordPress sites, mobile websites and a blog for my businesses. They also designed logos, watermarks, t shirts, banners, twitter cards, business cards, fliers, and other business marketing items for our Cali K9® and California K9 Solutions® brands. We're extremely pleased with the quality of Leha Carpenter's graphic design and writing skills, WordPress training and website design, software technical know-how, and customer service skills. Highly recommended!
- Jas L.
Professional Content
was last modified:
July 22nd, 2016
by