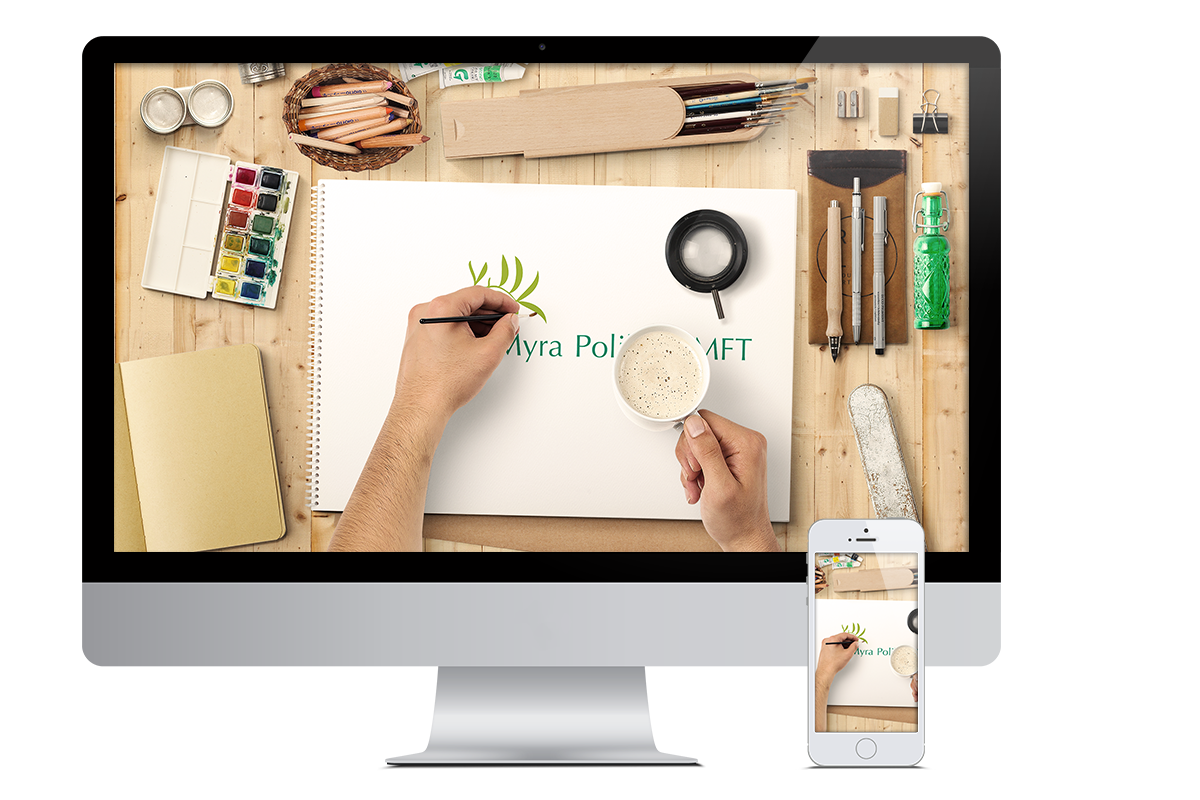 Want to be heard? Then make sure you are seen. The image you present is what the world believes about you. Pro graphics send a message that commands respect and seduces the viewer. Web People Media can guide your branding completely, or collaborate directly with you to realize your vision. The choice is yours.
Learn More
Highly recommended! Web People Media is an excellent choice if you want a custom WordPress website with more than just basic blogging features. They've designed four websites for me so far and I'm more than satisfied. Web People Media does it all, from helping you choose your customizable template to custom web forms and logins, email marketing, online training videos, ecommerce, integrating shopping carts, PayPal and QuickBooks, social media, photo editing, copy writing, branding, designing logos, video work, graphic design, writing code, SEO, etc.
- Kat L.
I will never forget the day I found Web People Media and Leha Carpenter. I think it might have been divine intervention. From the get-go, Leha understood and supported the larger context of my work at Lightcap Farm and Publishing Company. She built me a gorgeous website, redefining the limits and scope of WordPress as I understood it. More importantly, she efficiently taught me how to manage the site's day-to-day operations, something that is not intuitive for me. Now that I'm up and running, Leha monitors my site and intervenes and trouble shoots as necessary. She also helps me launch new projects within the site. Most recently, I've been working with Leha on the design for our first book. She is funny, savvy, patient, and wise. At this point, I can't imagine what work would be without her!
- Carolyn C.
Web People Media designed four highly customized WordPress sites, mobile websites and a blog for my businesses. They also designed logos, watermarks, t shirts, banners, twitter cards, business cards, fliers, and other business marketing items for our Cali K9® and California K9 Solutions® brands. We're extremely pleased with the quality of Leha Carpenter's graphic design and writing skills, WordPress training and website design, software technical know-how, and customer service skills. Highly recommended!
- Jas L.
Graphics
was last modified:
July 22nd, 2016
by