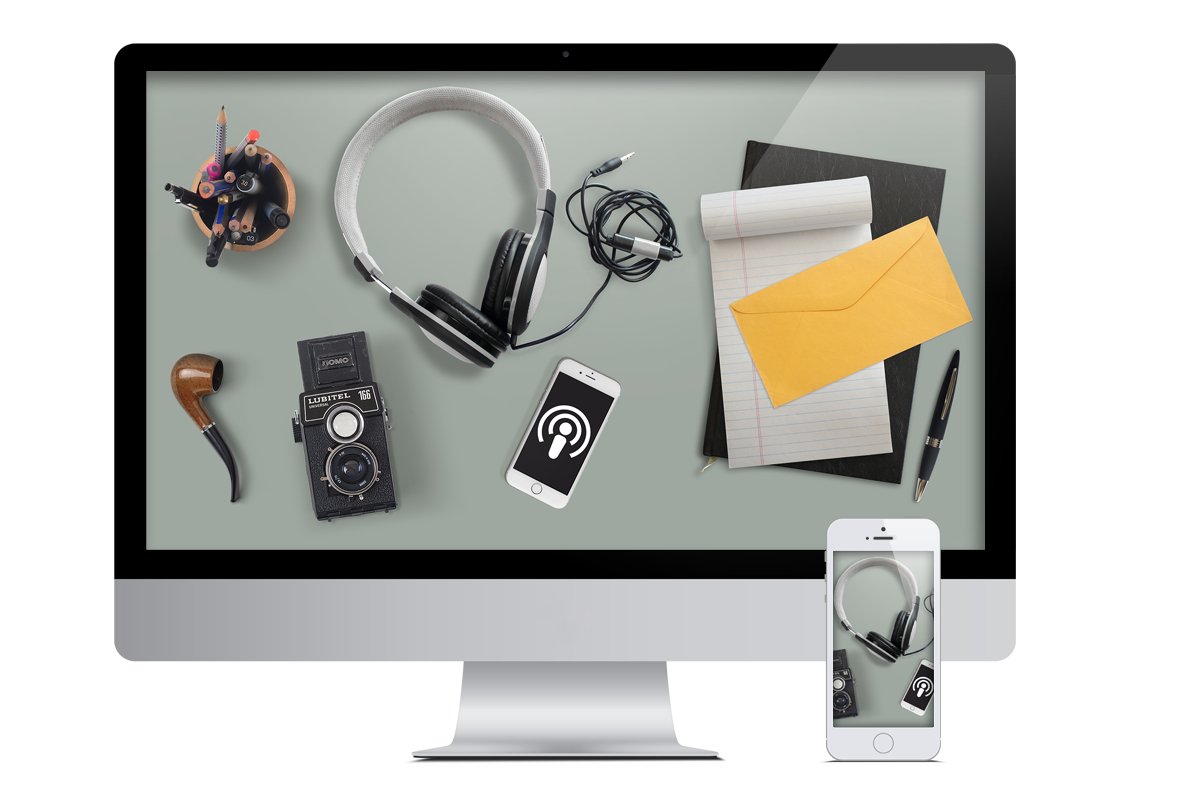 The marketing landscape has never been so exciting, nor left so many feeling lost. Let Web People Media help you get the right plot points on your digital media map. From Facebook and Twitter to YouTube channels, Instagram, Google, Periscope, and beyond. This way to your modern marketing north star!
All eyes on the prize
The best type of marketing is currently inbound marketing. But the best type of digital marketing is still inbound marketing, because even if you are using digital tools to draw in visitors, you want the right kind of visitors, and those will be the ones who need and use what you have to offer. There is just no better way to make that connection than with an integrated combination of digital tools and relevant resources.
Web People Media can teach you to create your own tailored digital marketing plan that makes the best possible use of both the available tools and your own knowledge and expertise. Let a generous spirit permeate your sphere of influence and you will have qualified visitors coming to your site ready to buy.
Understand the tools and you will know which one to pick up when you need it
You don't have to be a digital media master to get a sense of which tools you need to accomplish your business goals. You only need your existing business knowledge, plus a reasonable understanding of what's out there, how it's used, and who it reaches.
Web People Media offers training and services to complement your level of participation in your digital media plan. Whether you have it all figured out and just need some help getting the pieces in place, or the whole idea remains a mystery, we can get you to your next level—and beyond.
All great things begin with a great design
Compelling marketing begins with story, and then builds relationships. First it will be your own story, reaching out to others, and as they respond, you will design their story into the narrative. All universal truth is story after story. The design of your digital marketing plan relies on this. Web People Media can help you to:
Organize a plan
Evaluate your unique resources
Tie your plan to a narrative
Integrate your content consumers into that narrative via your skills and resources
And much more. We'll show you how.
Create a compelling path to your door
The two most important factors for online ROI are getting people to your site, and converting them. Arguably, conversion is the one indisputable test result for ROI. But the paths that lead to the best and most long-term results can be more complex. The one thing they all have in common is that they are paths. And the better they are at moving prospective buyers from one seductively easy and enjoyable step to the next, the better the chance of getting them to conversion.
This is why story is so effective. Story integrates essential components that engage people's emotions. And it does this by showing, rather than telling. What we see with our own eyes, or even our mind's eye, is intuitively more believable.
On the Internet, story is multidimensional, crossing many platforms and voiced over many narratives. Web People Media can help you to leverage those diverse narratives to tell your own story, continually guiding listeners and viewers through diverse media (and associated social circles) back to you, your offerings, how you can help, and why they need that help.
Proven strategies make use of both Internet media know-how and psychology, creating communities that deeply engage and invest your clients in their own conversion.
Integrity

100%

Choices

82%

Design

98%

ROI

91%
Highly recommended! Web People Media is an excellent choice if you want a custom WordPress website with more than just basic blogging features. They've designed four websites for me so far and I'm more than satisfied. Web People Media does it all, from helping you choose your customizable template to custom web forms and logins, email marketing, online training videos, ecommerce, integrating shopping carts, PayPal and QuickBooks, social media, photo editing, copy writing, branding, designing logos, video work, graphic design, writing code, SEO, etc.
- Kat L.
I will never forget the day I found Web People Media and Leha Carpenter. I think it might have been divine intervention. From the get-go, Leha understood and supported the larger context of my work at Lightcap Farm and Publishing Company. She built me a gorgeous website, redefining the limits and scope of WordPress as I understood it. More importantly, she efficiently taught me how to manage the site's day-to-day operations, something that is not intuitive for me. Now that I'm up and running, Leha monitors my site and intervenes and trouble shoots as necessary. She also helps me launch new projects within the site. Most recently, I've been working with Leha on the design for our first book. She is funny, savvy, patient, and wise. At this point, I can't imagine what work would be without her!
- Carolyn C.
Web People Media designed four highly customized WordPress sites, mobile websites and a blog for my businesses. They also designed logos, watermarks, t shirts, banners, twitter cards, business cards, fliers, and other business marketing items for our Cali K9® and California K9 Solutions® brands. We're extremely pleased with the quality of Leha Carpenter's graphic design and writing skills, WordPress training and website design, software technical know-how, and customer service skills. Highly recommended!
- Jas L.
Digital Media Marketing
was last modified:
July 22nd, 2016
by